let's put it on wax
Book Your Interview
Our listeners want to hear from you, and so do we. Black in the Middle podcast records every Sunday between 1pm and 4pm Central in downtown Kansas City, Missouri. We'd love to have you in the studio (socially distanced of course) but we also can accommodate virtual interviews.
For general inquiries, feel free to drop us a quick note. Whether it's a show idea, feedback, a rant, sponsorship opportunity or a collab, we want to hear from you!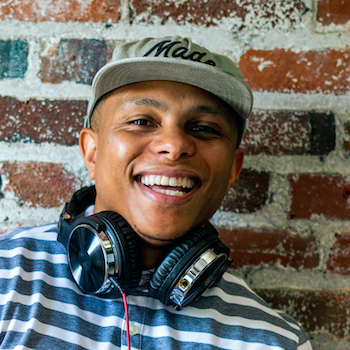 Tim McCoy
Co-Host & Producer
We have an endless list of topics we plan to cover on this podcast. We strive to give our listening audience authentic perspectives of what it's like dealing with issues "in the middle". If you have an idea or want to see where you might fit in with our editorial calendar, shoot me a note and we'll go from there. We look forward to telling your story, together.